Deskera E-CLAIMS

Key Features

Deskera eClaims significantly reduces the effort associated with claims processing, and ensures a paperless environment for any type of claims.

Deskera eClaims is convenient for all employees because claims submission, monitoring, tracking and approvals are all done digitally.

This entirely paperless eClaims system helps SME organisations to lower their administration costs and results in a more productive workforce.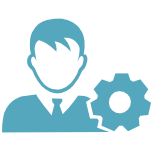 Paperless Claims Workflow
Eliminate manual work and paperwork by sending online claim requests. Reduce paper waste and save costs by automating online claim applications and approval workflow via the web.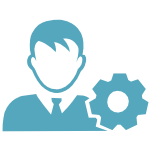 Automate Claims Requests, Approvals
All staff claims requests are automatically routed to their manager for approval. Managers can approve/reject with just a click.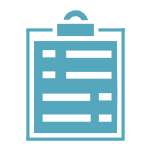 Real-Time Claims Updates, Reports
Receive real-time snapshots of employees' claims application status. It provides instant claims updates and reports for all levels of staff, inclusive of management.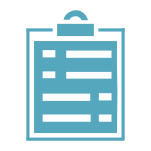 Comprehensive Reports
Track, monitor and evaluate employee claims with intuitive reports. Identify claims pending, approved, rejected and total claimed amount by employees at any point in time for your organization.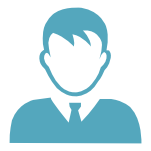 Customise Claims Policies
Configure claims approval rules for the processing of all the claims requests for your organization. Configure claims policies such as durations, approving authority, and manage all claims-associated features for your organization.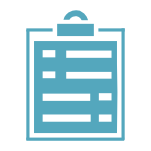 Analyse Claim Trends
Comprehensive reporting feature helps to track and analyze the claims trends among employees. Monitor employees' claims and take proactive measures to manage the resources.
Get Free Demo – Talk to us today!