Deskera ERP

Key Features

Deskera ERP (Enterprise Resource Planning) is a real-time, 100% cloud-based Accounting & Inventory management system that gives SME clear visibility of their financial status and minimise reporting errors.

With Deskera ERP, companies can get an accurate snapshot of the financial health of their business at any time.

Deskera ERP is easy-to-use accounting software that facilitates recording and processing of different financial transactions and processes. From invoices and purchase orders to inventory and receipts, this platform provides a quick and efficient way to manage your business processes.
Deskera ERP is approved by the Singapore IRAS Board.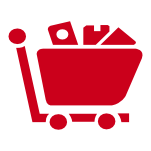 Accelerate Purchase Processes
Deskera helps accelerate your business core purchase processes – from quotations to invoicing, goods receipt, returns and payments – all within one seamless ERP software.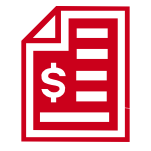 Simplify Order to Cash Processes
Integrate sales, finance and fulfilment teams with Deskera. Eliminate billing errors, improve quote accuracy and strengthen revenue recognition processes.
Delight Your Customers
Capture all customer-related information at a central repository. Be updated about customer preference and concerns. Classify your customers as per parameters.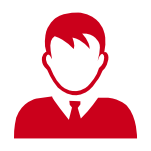 Easily Manage Suppliers
Capture all supplier-related information at a central repository. Be updated about supplier preference and concerns. Classify your suppliers as per parameters.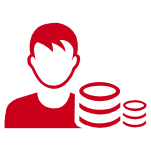 Know your Accounts
Record your journal entries with our smart accounting system and effortlessly manage your accounts through our comprehensive and flexible Chart of Accounts.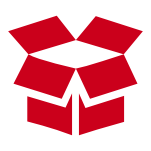 Enhance Product Process Cycle
Allow your Deskera ERP software system to maintain optimal product replenishment cycle with ease. Get detailed product information with quick inventory valuations.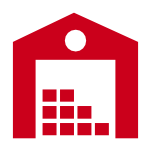 Optimize Your Inventory
Optimize inventory by anticipating demand and receiving order alerts in advance for inventory shortage and overstocks. Automate and dynamically manage all stock.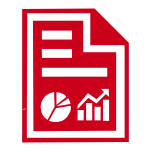 Real-Time Financial Data
Increase your profitability and make better, quick decisions with a steady, real-time view of your finances. Do away with manual spreadsheet reports and tiresome error-prone data entry.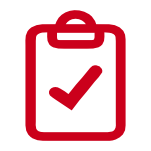 Simplifies Compliance
Make GST filing hassle-free and stay up to date on your compliance obligations with assisted accounts reconciliation by our ERP system.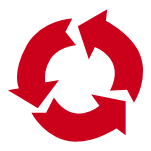 Track Full Movement History
Get a full history of all inventory movements to track down any problems. Customizable and intuitive reports to monitor and manage the complete inventory cycle for your organization. You can see the integrated view of operations such as transaction activity and more.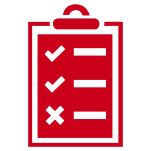 Manage End-of-Day Operations Checklist
Define end-of-day operations for your employees and monitor all business day activities. The end-of-day checklist gives detailed information related to sales, cycle count, incoming transfer and auto shipment.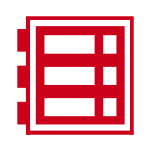 Item Master Management
Maintain a central repository of all inventory items across chain of stores. You can create a product catalog which maintains a storehouse for all products offered across stores, as well as stock consumption and service offering processes.
Get Free Demo – Talk to us today!