Deskera HRMS

Key Features

Created by HR professionals, Deskera HRMS (Human Resource Management System) empowers SMEs with the critical tools to manage their most important asset – their human resource.

SMEs rely on Deskera's HRMS / HRIS to centrally-manage their human resources, identify, recruit and retain talents. Additionally, the HRMS provides a host of employee self service functions so that companies can cut down on administrative costs associated with maintaining employee biodata.
Deskera HRMS is approved by the Singapore CPF and IRAS board.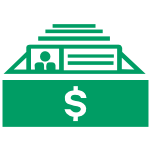 Efficient Payroll Process
Deskera HRMS addresses the entire spectrum of enterprise payroll requirements, thereby ensuring accurate, faster and more efficient payroll processing with relative configuration.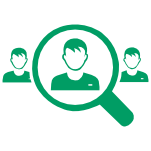 Identify & Recruit Talents
Deskera HRMS allows you to enhance your recruitment process by making it simple, transparent, intuitive and interactive. This is achieved by streamlining the entire hiring process.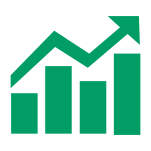 Retain Your Best Talents
Deskera HRMS allows you to align your workforce with organizational goals by tracking relevant milestones or key employee performance indicators throughout the year.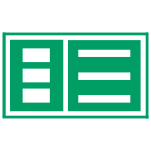 Timesheet Management
Deskera's Timesheet Management module monitors and generates timesheets for each employee, tracking regular working hours, as well as overtime and time off payments.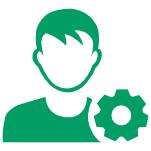 Employees Self Service
Deskera HRMS provides a host of personalized services via employee dashboards. Employees can view information pertaining to them and manage their daily tasks from a single, secure, web-based platform.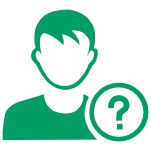 Manage HR Centrally
Personnel Administration provides an integrated and centralized employee database. It provides the HR department with the ability to manage employee details and keep track of all employee activities.
Get Free Demo – Talk to us today!