Deskera PM

Key Features

Deskera PM (Project Management) is cloud platform for team members to collaborate on projects in real time, with tools such as interactive gantt charts, analytics, resource sharing and project cost tracking.

With Deskera PM, any project can be centrally-managed and collaborated by various members regardless of their physical location.

All the necessary tools, including advanced forecasting and analytics data models, are included in Deskera PM for the success of your projects.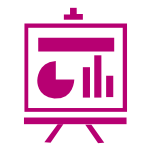 Speeds Up Project Delivery
Develop task structures, assign priorities and define multiple milestones using interactive Gantt charts. Manage team tasks with deadlines and send milestone reminders.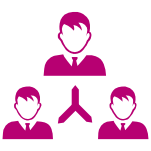 One Platform For Team
Access project files through document manager from around the globe. Keep track of multiple projects and personal activities through team shared calendars.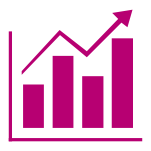 Make Informed Decisions
Leverage a variety of reporting and analytics tools to know where your project is headed. Determine project health through KPI metrics. Set benchmarks for quality and cost.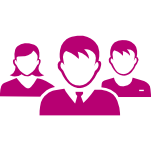 Use Resources Effectively
Assign resources to tasks and adjust assignments to resolve allocation conflicts. Track resource usage against budgets and monitor cash flows through parameters.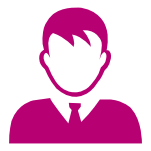 User-Friendly & Intuitive Tools
Import all project details from Basecamp or any other Project management software to get started instantly. Easily add new projects or edit/delete existing projects for easy project administration.

Unify Project Communications
Setup multiple email accounts to for a wider range of functionality. Communicate with your project team easily. Easily organize emails into user-defined folders.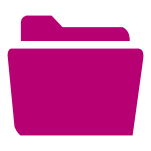 Tight Audit Trails
Track all activities through detailed change logs. Get detailed information such as name, timestamp for all activities. Use filters to easily search activities related to projects, user administration and more.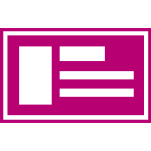 Central Project Directory
View and manage the contact details of all persons in your network efficiently. Quickly add new contacts by keying in basic contact information and easily editing them.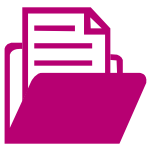 Organised Document Pools
View and manage project documents. Reduce search time by adding context with tags and virtual folders. Full text search functionality allows you to search file names and content.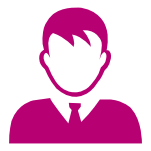 Control Access
Assign user permissions to view, manage and edit project, user and company details. Make announcements for user-defined groups or project members.
Get Free Demo – Talk to us today!