Opensoft eSolutions
Web-based HRMS for SME
Opensoft HRMS
Opensoft HRMS is a web-based solution that allows SME companies to automate their HR and administrative operations. It reduces administrative overheads associated with processing payroll, leave and claims. In addition, Opensoft HRMS includes software such as time attendance, rostering, performance appraisal and employee self service for businesses to improve their manpower utilisation and talent retention.
eAttendance
eAttendance is a web-based attendance management solution for tracking staff attendance (time in and time out), improving both the speed and accuracy of payroll processing. With online attendance management, management can ensure that their organisation complies with manpower regulations and gain real-time insight into workforce productivity.
Features:
Track staff attendance at real time
Analyse manpower workflow situations throughout company
Rules-based compliance setup help you report and highlight instances where working time regulations has been breached or investigate frequencies of sickness or overtime on a per-employee basis
Keep overtime costs in check with configurable calculation rules that increase accuracy and improve compliance with overtime laws
Seamlessly integrate with Opensoft eLeave module for leave records
eRoster
eRoster is a web-based duty roster scheduling software designed to speed up manpower planning. It simplifies and automates the process of scheduling shift workers, and ensures that rosters are published accurately and timely.
Features:
Create and manage employee work schedules in an online calendar
Approved leave requests are integrated into employee roster
Create conflict-free schedules, copy shifts with simple few clicks
Gain insights into teams' availability over time
Avoid schedule conflicts with up-to-date staff availability information
Colours to differentiate work schedules
Insightful reports for assessing manpower situation
---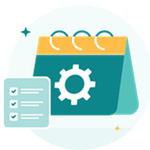 eClaim
With eClaim, employees can simply submit their expense claims online and be reimbursed via payroll automatically. There is no more manual processing of claims, nor any petty cash to manage.
Features:
Accept digital receipts, no more paper work and records are stored for audit
Allowed expenditures are pre-defined in the system, thus no more ambiguity when processing claims
Claims can be submitted whenever expenses are incurred, even if employees are overseas
Claims are instantly routed to the respective managers for approval
Employees can access their historical claims record
Insightful reports for the company to manage the expenses of teams, department, company
---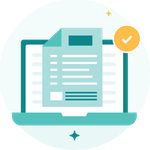 Benefits of HRMS eSolutions
The greatest benefit of Opensoft HRMS eSolutions is that all critical HR-related transactions can be self serviced by the employees. This relieves your HR executives of unproductive administrative tasks, and they can focus on important roles such as recruitment and talent retention.
Besides, with a web-based HRMS system, HR records are processed at real time while data integrity is enhanced. These vastly speeds up processes such as payroll, leave, and manpower management. Your company management will also have access to insightful reports to aid their decision making.
---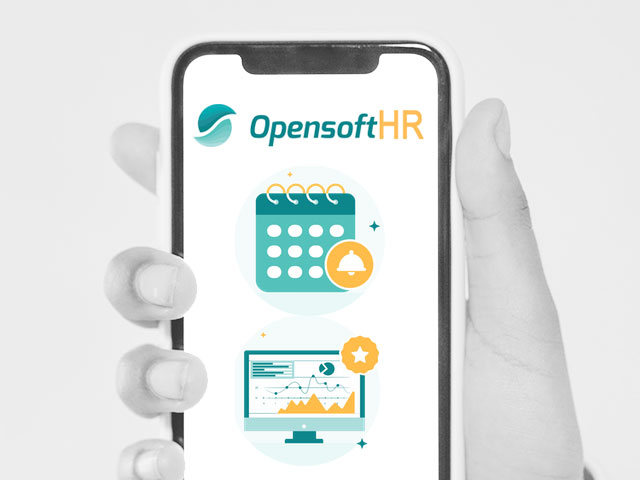 Compliance
Opensoft HRMS is fully compliant with all local government agencies and legislative requirements.
Support
At IT Infinity, we offer our customers dedicated help desk support. Our support team is based in Singapore and is capable of mission-critical responses.
Security
Opensoft HRMS eSolutions are built with industry-standard security technologies – the same technologies that bank use for online banking. Security is ensured even though your data resides in the cloud.
Full Suite of HRMS
Opensoft HRMS (also known as OpensoftHR) is a comprehensive package of 8 powerful software that empower companies to automate their human resource processes.
What is included?