SAGE 300 Solutions
Full accounting. Full inventory management. E-Invoicing.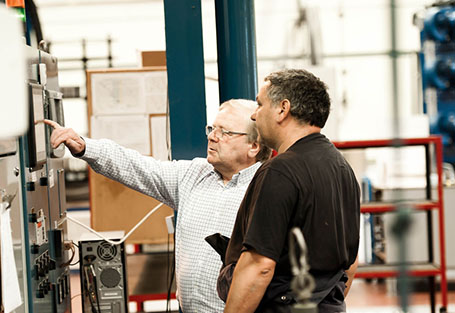 Enterprise Accounting Solution
Sage 300 ERP (formerly known as Sage ERP Accpac or Accpac Advantage Series) is a complete business management solution with a robust financial and operational applicative core. The suite's rich functionalities guarantee that all your needs are answered.
Furthermore, with the freedom of choice with regard to platform, modules, and deployment modes, it means that you will be able to upgrade your Sage 300 ERP (Accpac) application along with your company's growth.
Benefits of Sage 300 ERP (Accpac)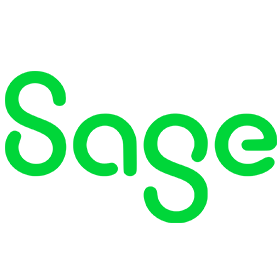 Scalability
The Sage 300 (Enterprise Resource Planning) ERP system is, at core, a sophisticated, robust accounting and operations system for small and mid-sized businesses. With three editions to choose from, you don't have to worry about outgrowing your ERP system in the future. Start by implementing the modules you need today, then build out your financial system over time by adding more Sage 300 ERP modules and Options products. The Sage 300 ERP system also enhances the productivity of your entire enterprise beyond the back-office — with end-to-end solution, such as CRM, that integrate with Sage 300 ERP accounting software.
Accounting + Business Intelligence
Sage 300 ERP integrates your accounting, sales and service functions for a streamlined, end-to-end financial management. It lets you make smarter, more confident business decisions faster than ever before with integrated business intelligence and reporting. You can selectively access critical data to identify issues early, make an accurate analysis, and take timely action to improve performance. Expand core analytics capabilities with business intelligence options such as Sage Intelligence and Sage Enterprise Intelligence.
Complete System
Sage 300 ERP is a complete suite of applications comprising accounting, inventory management, project management, purchasing, sales and receivables. Additionally, there are a multitude of management solutions available from its financial and operational core, among them E-commerce, Warehouse Management, EDI, Human Resources, management of capital assets and CRM. Truly, Sage 300 ERP (Accpac) empowers enterprises to manage and control their operations efficiently.
Robustness
Sage 300 ERP has been on the market, tested and proven for several years. It has been a very popular accounting solution used by countless number of companies worldwide. It was awarded the Mid-market Product of the Year by NW Business in 2005. New functionalities have been introduced regularly since then. Till today, it is one of the most robust and reliable enterprise resource planning solutions trusted by companies worldwide.
Grants Available
Sage 300 Solutions is a pre-approved solution under the Productivity Solutions Grant (PSG). Qualified companies can claim PSG grant to support the implementation of their Sage 300 software.
In addition, eligible employers for Skills Future Enterprise Credit (SFEC) will receive a one-off $10,000 credit to cover up to 90% of the out of pocket expenses on qualifying costs.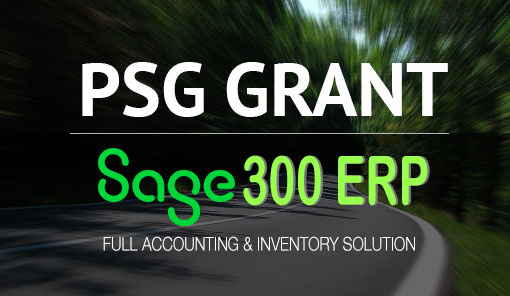 ---
Enquire Now
Contact us to find out more about government grants or to request for software demonstration.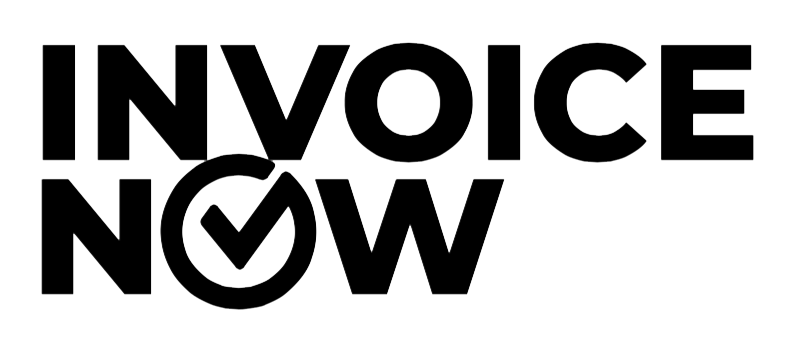 InvoiceNow. Get Paid Faster.
Sage 300 supports InvoiceNow — a nationwide E-invoicing method that enables the direct delivery of invoices in a structured digital format across different finance systems. Operating on the international Peppol network, this new standard of invoicing will have your business running smoother, faster and greener in no time.
E-Invoice
Reduce errors and time spent on manual invoicing.
Faster Payments
Validate e-invoices by unique UENs. Send/receive payments across financial systems.
Go Green. Save Costs.
E-invoicing is paperless, eco-friendly. No printing costs.