Accounting & Payroll Solutions
With 30 years of experience in financial applications, IT Infinity understands the importance of a company's accounting, payroll and manpower operations. Thousands of companies in Singapore are using our services to increase productivity, reduce errors and minimize fraud in their accounting and payroll operations, and thereby improving their bottom line.
We are business partners for Sage ERP and CRM applications. For payroll and time and attendance, we provide our in-house OpenSoft solutions which are tailored to Singapore's regulatory requirements. Our products are ready for turnkey installation, but if any client has unique requirements, we are also able to provide customized modules.
To date, we have many happy clients using our Payroll Software and Time Attendance System. Click here for CLIENT TESTIMONIES.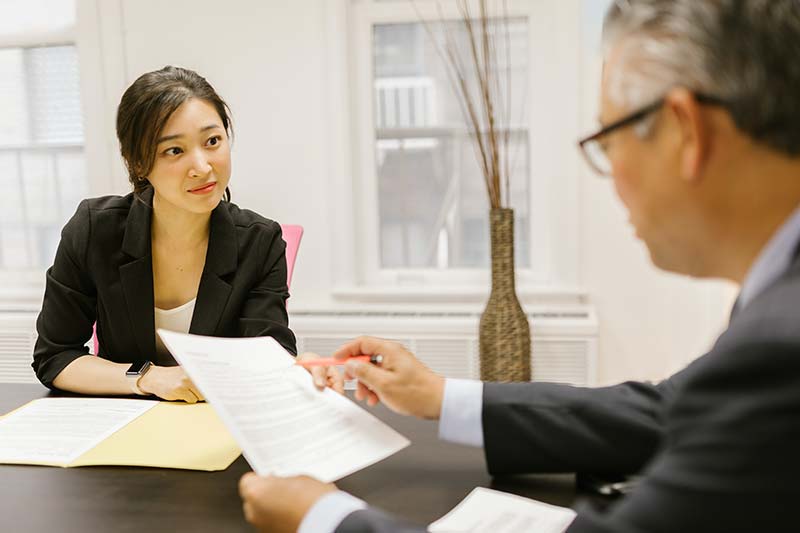 Most Popular Solutions for SME
PSG Grants for SAGE 300 ERP
SAGE 300 ERP is pre-approved for Productivity Solutions Grant. Companies purchasing the software through IT Infinity can claim up to 80% funding under PSG grant.