Sage Accounting System (also known as Sage 300 ERP) is an integrated software package that helps you manage all aspects of your business – such as financials, sales, customer relations, and operations. Besides being a versatile, scalable accounting solution for SMEs, Sage 300 ERP it is also ideal for companies that want to manage customer relations and sales.
Sage 300 is a real-time accounting, financial data analysis solution for business. The software supports eInvoicing (InvoiceNow) allowing your company to digitally bill and receive payments.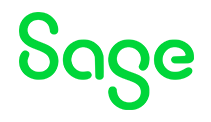 Why Choose Sage Accounting?
With the Sage 300 ERP software, all aspects of your business can be monitored and integrated, giving you an overall picture of how your business is doing. The Sage accounting system provides real-time information about your business. This empowers you to make informed decisions more quickly for your organisation.
With real-time information updates, you can gain insights into the ever-changing business environment, and respond in a timely and relevant manner. This helps your company enhance its business operations and stay ahead of the competition.
Key Features
Being an accounting and enterprise resource planning system, Sage 300 ERP contains a robust set of functions to meet the needs of SMEs of all sizes. The software is scalable, therefore new features can always be added whenever your company's requirements evolve.
Accounting
At the core of Sage accounting system is the powerful and user-friendly accounting module which automates all journal entries, accounts receivable, and accounts payable. It lets you complete your accounting entries quickly and precisely.
Efficient
Sage 300 accounting system simplifies and automates the management of assets, budgeting, and billing processes. It frees you from all kinds of manual data entry which is slow and prone to errors.
Automate
Process bank statements timely and accurately. Speedily reconcile all payment entries – from cheque, cash, to bank transfers. Bank reconciliation will be a breeze with Sage 300 accounting system.
Control
Sage accounting system comes with powerful enterprise resource planning (ERP) tools. empowers you to perform cost tracking quickly and accurately. Imagine tracking all these at your fingertips: assets, cash flow, budgets, project costs, and many more!
Analyse
Sage 300 provides a comprehensive set of pre-made reports for your business planning and auditing. You can also create customised reports. Reports are based on real-time financial data and they provide you an accurate snapshot of your business operations at any time.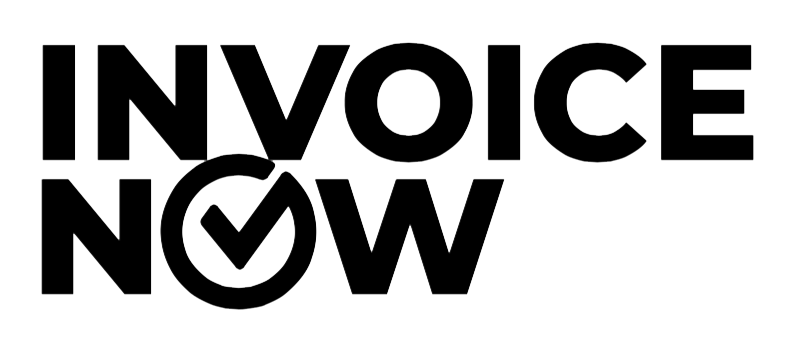 InvoiceNow. Get Paid Faster.
Sage 300 supports InvoiceNow — a nationwide E-invoicing method that enables the direct delivery of invoices in a structured digital format across different finance systems. Operating on the international Peppol network, this new standard of invoicing will have your business running smoother, faster and greener in no time.
E-Invoice
Reduce errors and time spent on manual invoicing.
Faster Payments
Validate e-invoices by unique UENs. Send/receive payments across financial systems.
Go Green. Save Costs.
E-invoicing is paperless, eco-friendly. No printing costs.
PSG Grant – Sage 300
Sage 300 is a Pre-Approved IT Solution under the Productivity Solutions Grant (PSG) scheme. Qualified companies can receive up funding support for their purchase of Sage accounting system.
Contact us for a free software demo today!
* All fields are required.
Request for Demo
To see a demonstration of the Sage accounting system, please contact us.
Contact Us